HOW TO PARTICIPATE IN BUSINESS MEETINGS?
I. Register now
After registering, choose your participation package and fill in your profile page.
II. Submit your meeting requests
When the catalogue is opened, 3 weeks before the event, you submit meeting requests to the people you wish to meet, with the possibility to provide reasons for your meeting requests.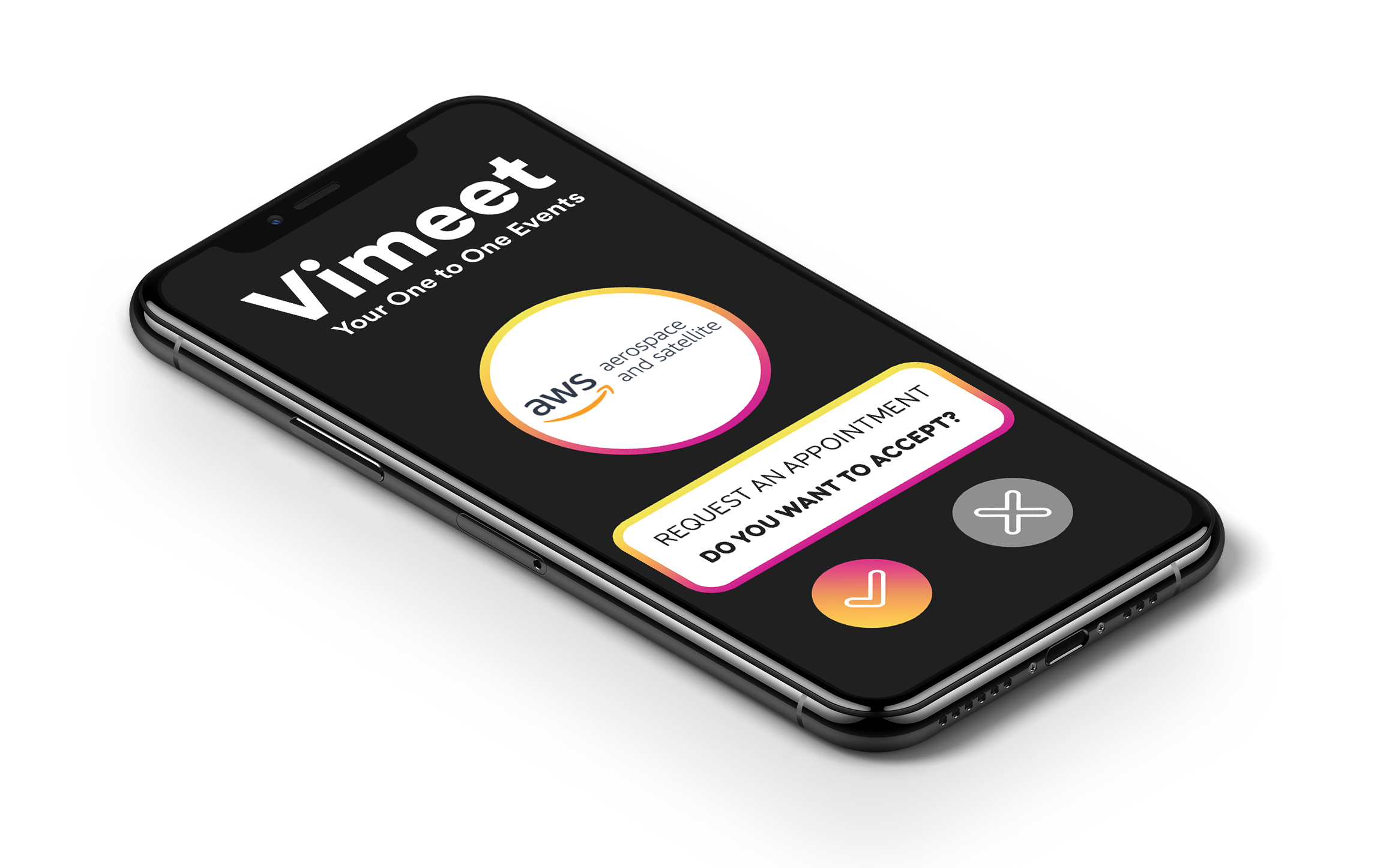 III. Validate the proposals received
Each participant has the possibility to send to you a request for a meeting: accept or decline their proposals according to your needs.
IV. Receive your event agenda
3 days before the event, you will receive your agenda, including the meetings validated by both parties, as well as the webinars you have selected.
V. Online meetings on December 6th 2022
On the day of the event, log in to your profile. Start your meetings and webinars directly from your agenda.
VI. Rate your meetings to take your discussions further
When a meeting is rated 4 or 5 stars by both parties, an email containing the contact details of the 2 interlocutors is sent to them respectively.
VII. Follow up on your meetings to convert the leads generated
For your best leads, our teams will organise a second 15-minute meeting for you on D+7 on the same platform..